Cute and a bit of a chicken, the Yellow Tofu is the most common species in the World. Osamodas is the only one who managed - a very long time ago- to tame some of them (to serve them as appetizers to his dragons). Since then, his disciples can summon them!
Characteristics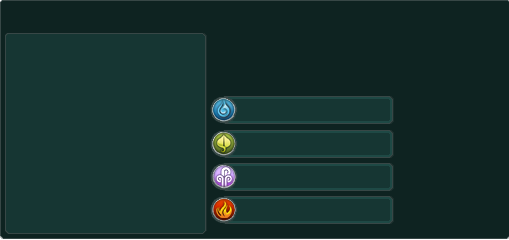 Spells
Behaviour
A Tofu (creature) will attempt to move close to you for its attack, and then retreat afterwards so you cannot attack back.
Trapper
These are the possible items that a Trapper can gather from this monster.
Drops
Location
Amakna
Bonta
Brakmar
Sufokia