Activating "show characters behind walls" will make finding these much easier. "A" is the default key on your keyboard.
Crusty Road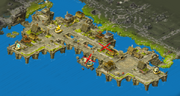 Diarrhea : 15, 0 (next to the boat, under the arch)
Wind : 14, 0 (behind the stone structure, and to the left)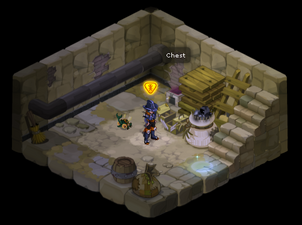 As a
player
, you have to step on the red spot shown in this picture. You will get into a room. There's the
chest
!
Emote :
Call a Cat: 15, -7 (behind the wooden structure)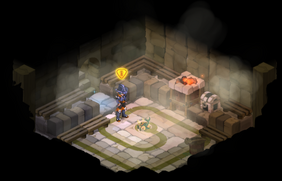 Emote :

Ask for Help: 19, -2 (step on an invisible tile over the water)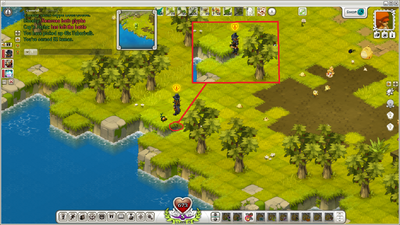 Emote: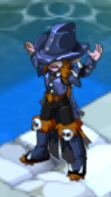 Fever : 10, -12 (behind the structure and to the left)
Heads or Tails : 12, -14 (inside the hidden grate on the right side of the stairs)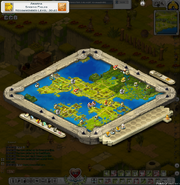 Cover Your Ears : -5, -11 (might need to cut a Palmito, Lv. 40 lumberjack needed)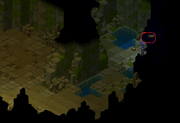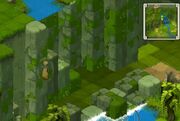 Confession : 1, -21 (under the waterfall, and to the left)
Whistle : -14, -12 (beside the structure to the left, and down the staircase)
Beg : -11, -15 (inside the hidden grate to the left of the path)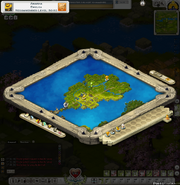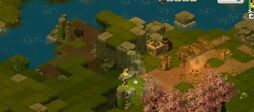 Community content is available under
CC-BY-SA
unless otherwise noted.