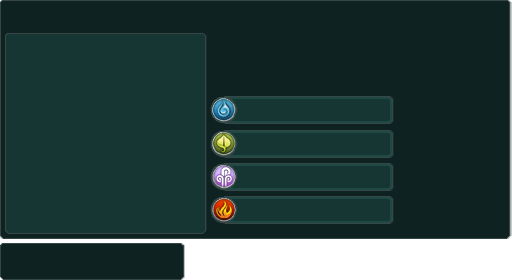 Spells
Enraged Staff - A boss version of a Puddly Guard's Staff Blow. Costs 2 AP at Close Combat range, but usually he will try to back up and use Aphappy instead of this spell. He only uses this spell when he is surrounded or if he has his +50% Damage time bonus.
Aqueous Push - ???
States
Immunities
Drops
Locations
Amakna
Community content is available under
CC-BY-SA
unless otherwise noted.