It is well-known that Gobballs have a short life expectancy. The oldest Gobballs, those who are experienced, establish themselves as the Warchief of their horde. And suddenly, as if by magic, Nature adorns them with the attributes of a Gobball War Chief: prominent horn, bushy coat and little woolly tail.
Characteristics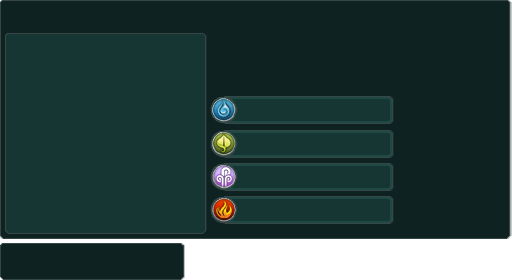 Spells
Trapper
These are the possible items that a
Trapper
can gather from this monster.
Drops
Locations
Amakna
Bonta
Brakmar
Sufokia
Community content is available under
CC-BY-SA
unless otherwise noted.