Drheller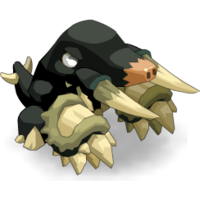 This article is about the Drheller species. For the article about the specific Drheller creature, click here
Drheller are mid level creatures in Wakfu.
Locations
Drheller can be found in the following locations
Enutrof
The Enutrof Class can create a Drheller summon using the Phone a Frhend Spell. Drhellers summoned this way are functionally different than Drheller monsters.
Related Category
Community content is available under
CC-BY-SA
unless otherwise noted.